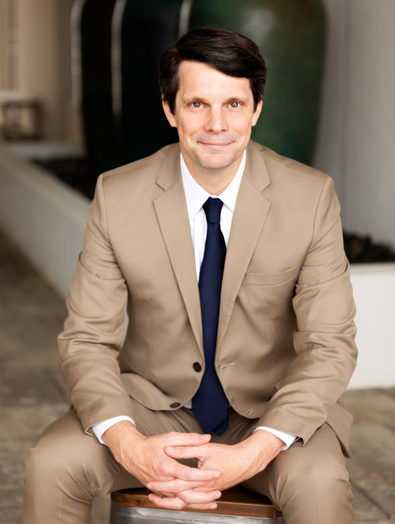 DESTIN CRIMINAL DEFENSE ATTORNEY
Throughout my career as an attorney, I have often witnessed bad things happening to good people. Bad situations can sometimes have serious legal consequences. Perhaps you got behind the wheel after a few drinks and received a DUI from the police. Maybe you got married and worked hard to foster your relationship, only for the marriage to end in a divorce filing. No matter the situation, Keich Law Firm P.A. can provide you with legal assistance so you do not have to suffer much longer.
Time is of the essence in securing legal representation. I can help you address your conflict as soon as possible. Contact my Destin & Defuniak Springs law office at (850) 460-2989 or (850) 842-8443 to speak to an established lawyer about your criminal defense or family law matter.
An Advocate at Your Side During Difficult Times
I am attorney Jeremy Keich. I established Keich Law Firm P.A. to provide tireless advocacy for my clients dealing with the following:
Criminal defense: I will work diligently to defend you against criminal charges such as assault and battery, drug crimes, and drunk driving.
Family law: I will provide compassionate and personalized representation for divorce, child custody, and other family law proceedings.
You need an attorney who puts in the hours necessary to protect your rights and establish a strong case for trial. Unlike other lawyers, I am not quick to negotiate or settle a case if it does not provide the best outcome on your behalf.
DeFuniak Springs Divorce Lawyer
Prosecutors want you to plea bargain. Your soon-to-be ex-spouse may try to convince you that an attorney is not necessary for your divorce.
Making an appointment at my law office is the first step in a long and complex process. Handling things without a lawyer ignores the challenges and difficulties you face. I will treat you how you want to be treated. I will educate you on what I can do without using legalese. I consider myself not only a lawyer but also a vital source of information.
Contact My Law Office
Keich Law Firm P.A. serves clients throughout the Florida Panhandle. To schedule an appointment with an experienced Destin criminal defense lawyer and family law lawyer, contact my office at (850) 460-2989 or (850) 842-8443.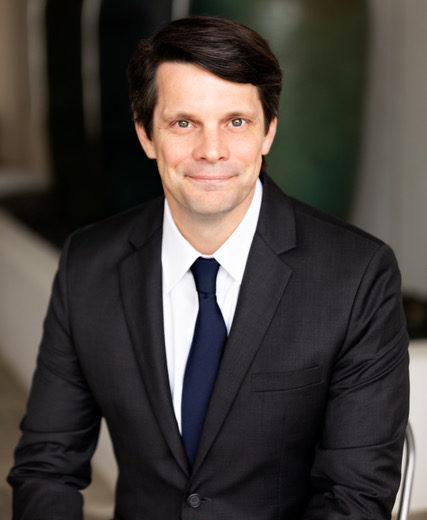 JEREMY S. KEICH
Location: Miramar Beach, Florida (google map)
Jeremy S. Keich is honored to help his clients with their legal problems and tirelessly advocates on behalf of his clients to protect their rights and interests. While in law school Jeremy emphasized learning the skill of trial advocacy and has continued to put an emphasis on this skill since his admission to the Florida Bar. Jeremy dedicates his practice of law to the area of criminal and civil litigation. His areas of practice include criminal defense, family law, and civil litigation. Below is a list of Jeremy's practice areas followed by his credentials.
Criminal Defense: Whether you are accused of committing a misdemeanor such as DUI, or accused of a felony such as drug possession, grand theft, robbery, or sexual offenses, Jeremy can provide you with the legal representation you deserve. Jeremy has previous legal experience as a defender and prosecutor of these crimes. Jeremy understands that criminal charges can seriously impact a person's life and he is dedicated to trying to minimize the impact criminal charges can have on a person's future. Should the charges that are pending against you merit a trial by a judge or jury, Jeremy is prepared to advocate on your behalf. Jeremy also handles criminal appeals. (Special note: If you are charged with a DUI you have ten days from the date of your arrest to request a hearing to preserve your privilege to drive. Jeremy can handle this hearing for you.)
Family Law: By focusing his representation on women and men, Jeremy feels he is positioned to counsel his clients concerning the complex and often emotional matters associated with family law matters. If you are an individual who is facing the difficult decision of filing for divorce, or a concerned mother or father seeking modification of child support or child custody, call Jeremy for the legal assistance you deserve.
Litigation Percentage
100% of Practice Devoted to Litigation
Education
John Marshall Law School, Atlanta, Georgia

J.D. – 2007
Honors: Recipient Harold M. Banke Advocacy Award 2007
Honors: AAJ National Mock Trial Competition 2006
Honors: William Daniels National Mock Trial Competition 2006

University of Georgia, Athens, Georgia

B.A. – 1998
Honors: Dean's List
Major: History
Professional Associations and Memberships
Okaloosa Walton County Bar Association, 2008
Florida Association of Criminal Defense Lawyers
National Association of Criminal Defense Lawyers
The Florida Bar Family Law Section
The Florida Bar Criminal Law Section
Past Employment Positions
Keich Law firm P.A. – President / Attorney, 2012 – Present
Ramey & Bytell, PLLC – Associate Attorney, 2009 – 2012
Public Defender's Office – 1st Judicial Circuit, Assistant Public Defender, 2007 – 2009
Head, Thomas Webb Wills, LLC, Law Clerk, 2006 – 2007
Prosecuting Attorney's Council of Georgia, Intern, 2006
Pro Bono Activities
Emerald Coast Theater Company Board of Directors, 2017 – Present
The Treehouse Montessori School Board of Directors, 2017 – Present
The Florida Bar Grievance Committee, First Circuit – Committee "A", 2013 – 2016
The Treehouse Montessori School Board of Directors, 2012 – 2015
Feline Friends of Destin, 2009