Florida is a "no fault" state when determining grounds for a divorce.  In other words, either party is not require to prove that his or her spouse is at fault and the basis for a divorce(e.g. adultery).  Instead, all the party seeking the divorce (dissolution of marriage) must allege is that the marriage is now "irretrievably broken".  This is a low burden for the party to prove.  In fact, the Court does not even need corroborating evidence to find that the marriage is irretrievably broken.
When the parties have no children and the other spouse does not deny that the marriage is irretrievably broken, then the judge typically enters a judgment dissolving the marriage if he agrees.  However, in cases where eh other party denies the marriage is irretrievably broken or when the parties have minor children, the court can order one or both of the parties to counseling, continue the case for a period no longer than three months to see if the parties can reconcile, or take any other action that the court finds may be in the best interest of the child. (One occurring theme in family law cases involving minor children is that the child's best interest is paramount in the resolution of the case.)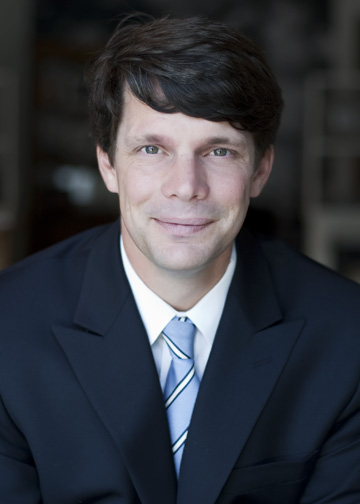 Jeremy S. Keich is a Walton County Divorce Attorney  representing clients in matters involving divorce, child custody, child support and paternity issues.  None of the information contained in this blog should be construed as legal advice nor shall the communication be construed as forming an attorney-client relationship.  For more information about Jeremy S. Keich or to contact him about a Walton County or Okaloosa County Family Law Matter please visit www.keichlaw.com or call (850) 460-2989.