In Walton County  family law cases where minor children are involved, one of the most  litigated issues is the calculation  of child support to be paid on behalf of the minor child(ren).  In Florida, the legislature has passed a child support guideline that presumptively establishes the amount due based on the combined monthly net income of the parents (See: Section 61.30, Florida Statutes).   Each parent's percentage share of child support shall be determined by dividing each parent's net monthly income by the combined net monthly income. (The dollar value shall be determined by multiplying the child support amount by each parent's percentage share of the combined net monthly income.)   The gross monthly income for each parents shall be determined by:
– Salary or Wages;
– Bonuses, Commissions, Allowances or Tips;
– Business income from sources such as self-employment, partnership, close corporations, or independent contracts;
– Disability Benefits;
– Workers' Compensation Benefits or Settlements;
– Unemployment Compensation;
– Pension, Retirement, or Annuity Payments;
– Social Security Benefits;
– Spousal Support received in a previous marriage or the marriage before the court;
– Rental Income;
– Income from Royalties, Trusts, or Estates;
– Reimbursed Expenses or In Kind Expenses;
– Gains from Property Dealings
Generally, child care costs and health care costs that are prepaid by a parent shall be deducted from that parent's percentage share of child support.  Retroactive child support may be ordered for a period not to exceed twenty-four months where the parents were not residing together witht he child.
This demonstrates the basic formula used to calculate child support in Walton County, Florida.  As with any legal issues, there are exceptions and/or variances that for the basic child support calculation that will be discussed in greater detail in a later post, which are laid out in Florida Statute 31.30.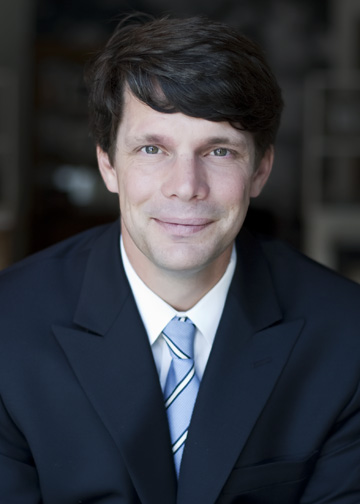 Jeremy S. Keich is a Walton County Divorce Attorney  representing clients in matters involving divorce, child custody, child support and paternity issues.  None of the information contained in this blog should be construed as legal advice nor shall the communication be construed as forming an attorney-client relationship.  For more information about Jeremy S. Keich or to contact him about a Walton County or Okaloosa County Family Law Matter please visit www.keichlaw.com or call (850) 460-2989.